About Us
Cookd Shop, the eCommerce store of Cookd
The secret behind a perfectly cooked dish?
Using quality ingredients is important, but choosing the right equipment that suits the type of cooking without compromising on health and safety is critical.
Cookd Shop offers a vast selection of cookware —Cast iron pans, Earthenware and Pots, Tri-Ply Stainless Steel and Neem Wood Spoons.
We bring you affordable, top-quality cookware that your kitchen deserves!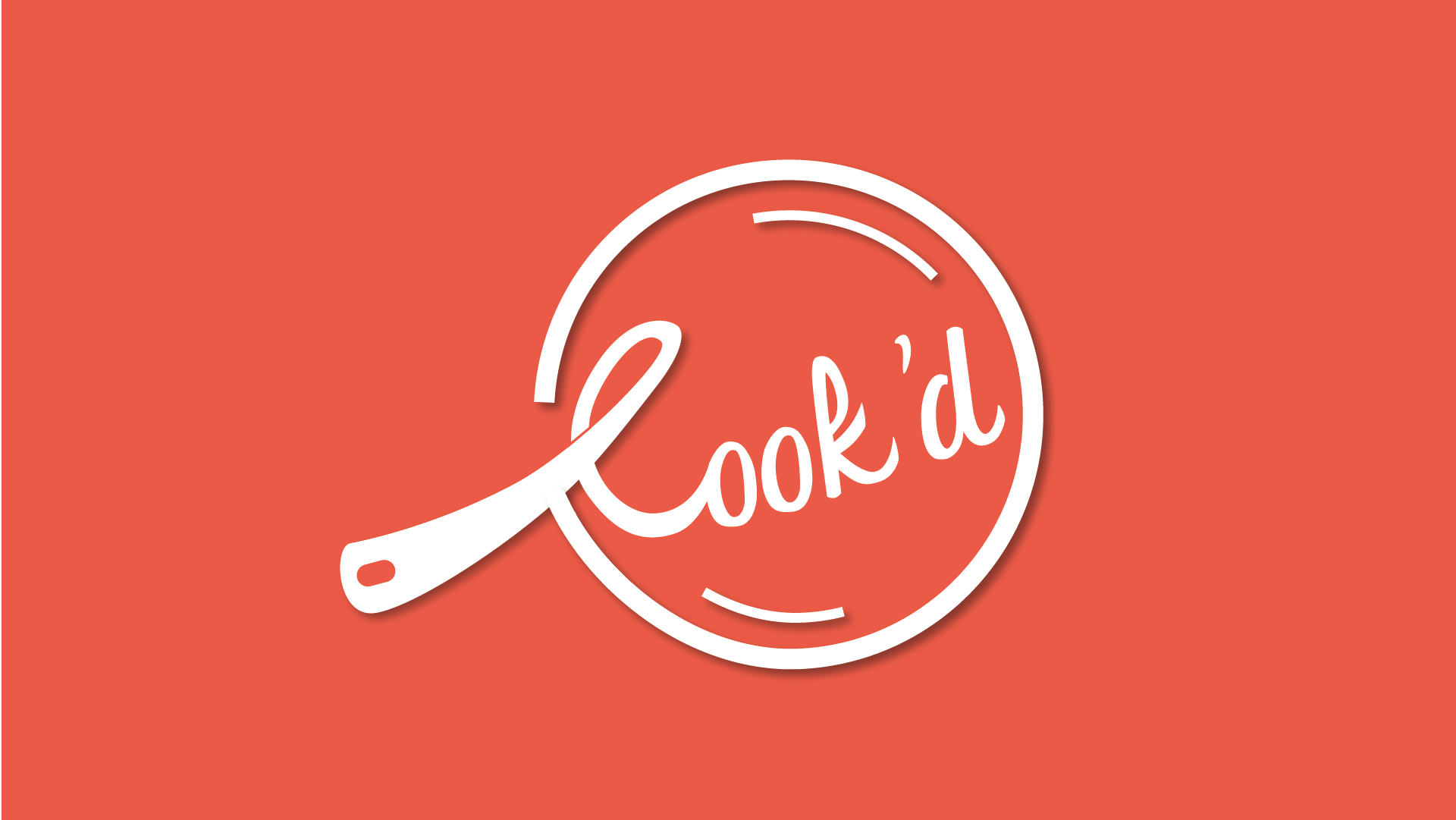 Our Promise of High Quality
Each piece of cookware is designed thoughtfully, sourced traditionally, and produced sustainably. Everything is made to perfection with no room for mistakes. Every equipment is tried and tested by professional chefs.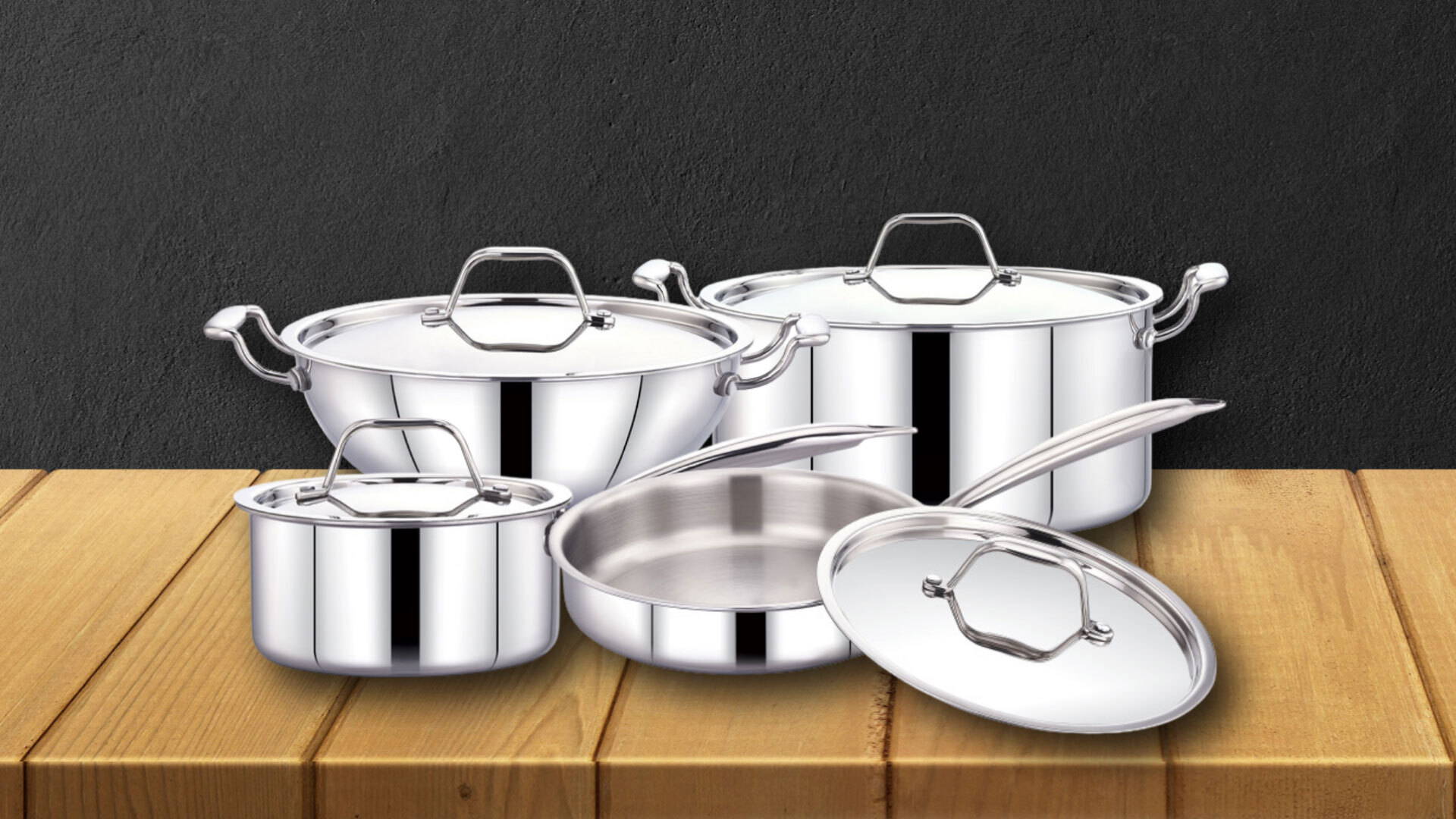 Cookd was born out of love and passion for cooking. Cookd is the go-to Recipe Video Platform for home-cooks, cooking enthusiasts & foodies to search, watch, and cook new recipes every day.